Products tagged with 'Kids Birthdays'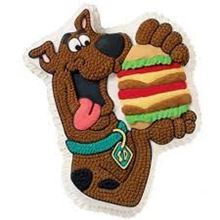 As usual, Scooby gets right next to the food! This fun cake shows him about to put his canines into a big burger.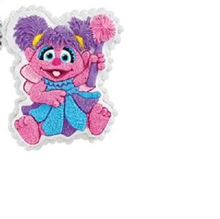 Invite Elmo—everyone's favorite blue, furry friend—to your next birthday celebration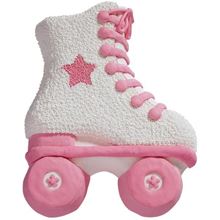 Sports cake for all sports lovers


Treat your loved ones and yourselves to a special treat on all those special occasions in your life. Celebrate with a variety of healthy, genuinely homemade delicacies made with the goodness of love. Drop in at our online store or at Square One Homemade Treats, Pattom, Trivandrum.
CALL US : 9495400800